Use energy efficiently at home or at your company. Save money, stay in control and do not waste precious energy. OneMeter available now!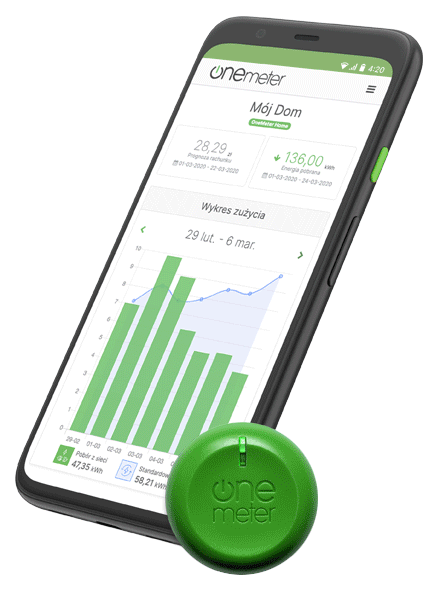 If you cancel within 30 days we will refund the full purchase price.
Keep track of energy and save money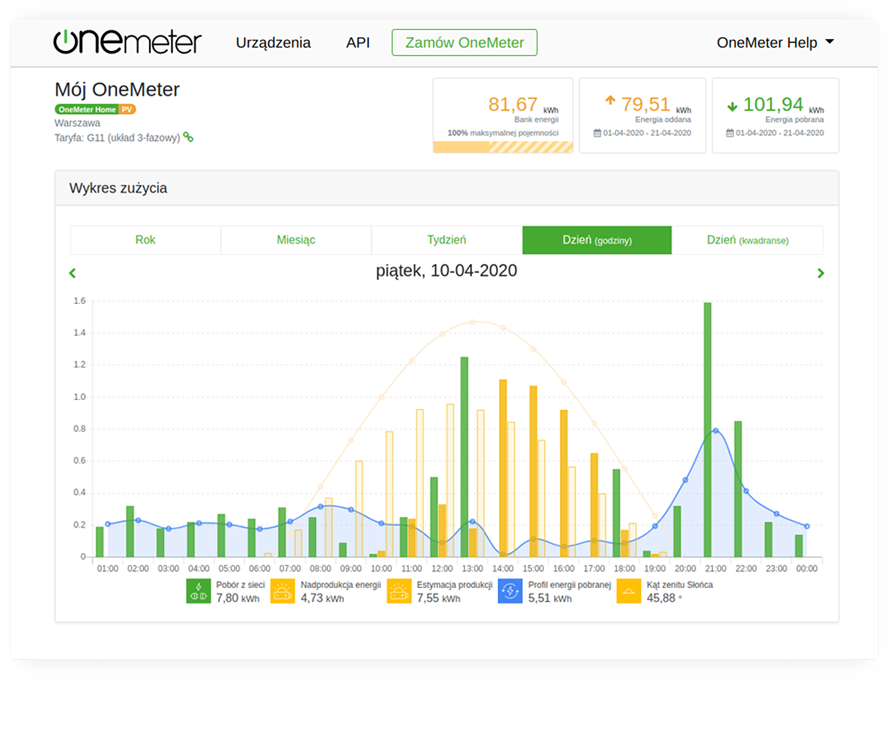 Cost calculations
Don't wait for your invoice - find out how much you will be paying for your energy, today.
Energy load
Find out what hours you have the highest power consumption and adjust your contracted power accordingly.
Reactive energy
See if and how much you will pay for over-contractual passive energy consumption.
Energy bank
Monitor the status of your PV virtual energy storage.
Profile
Check your average energy consumption.
Energy charts
Compare your energy consumption with the energy you returned back to the grid.
---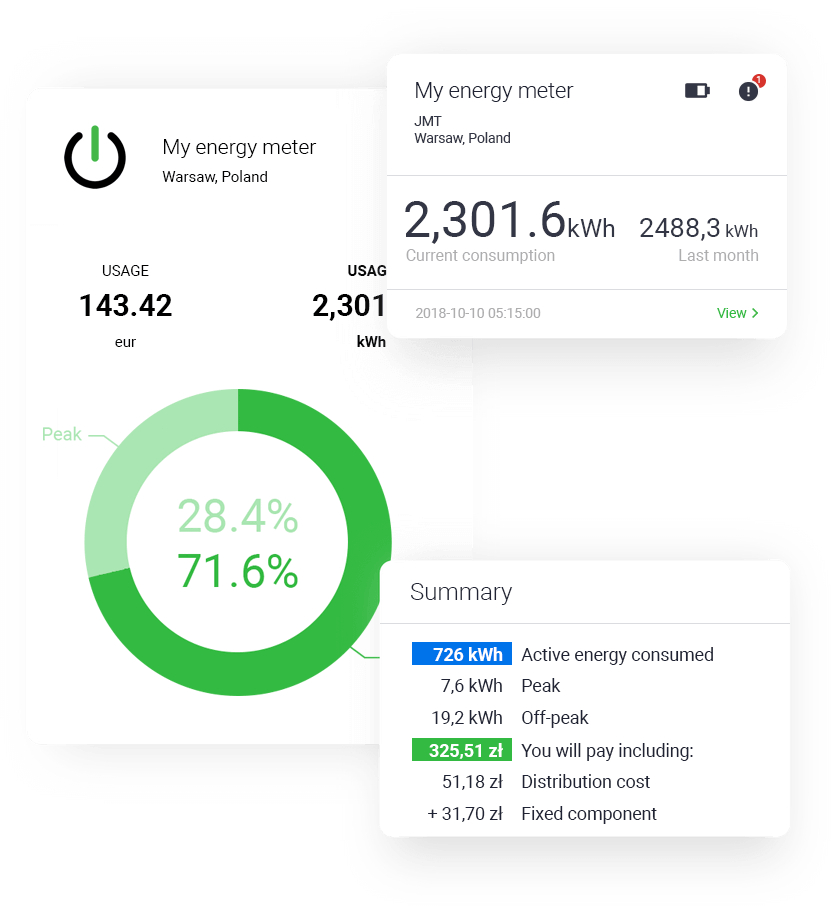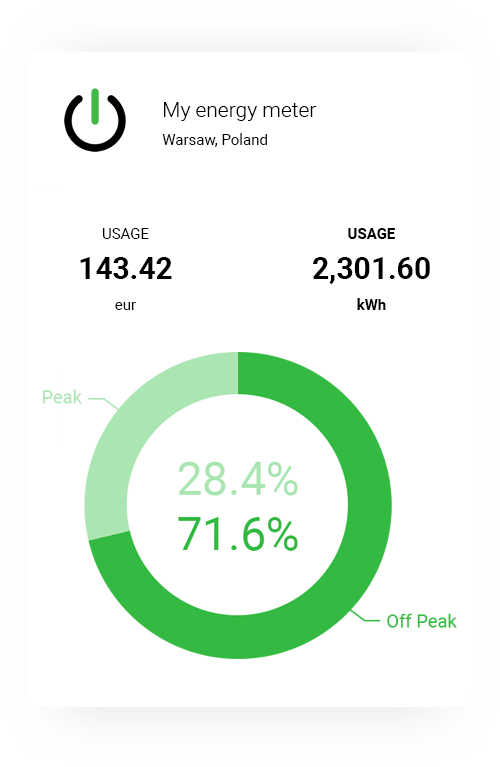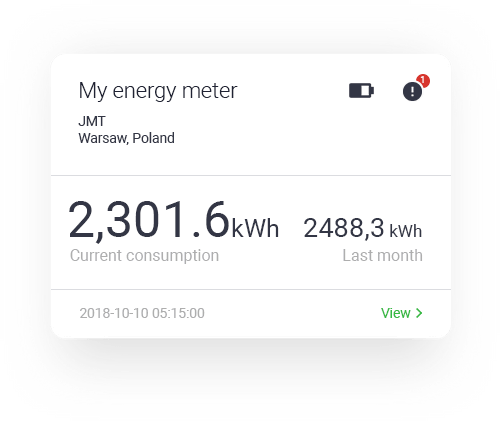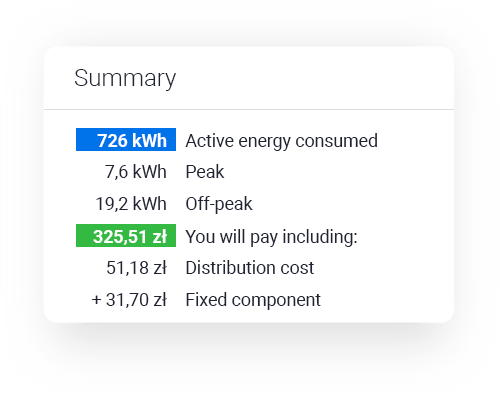 Stay informed
Forget about guessing. Stay up to date and informed using one easy to use and powerful tool.
---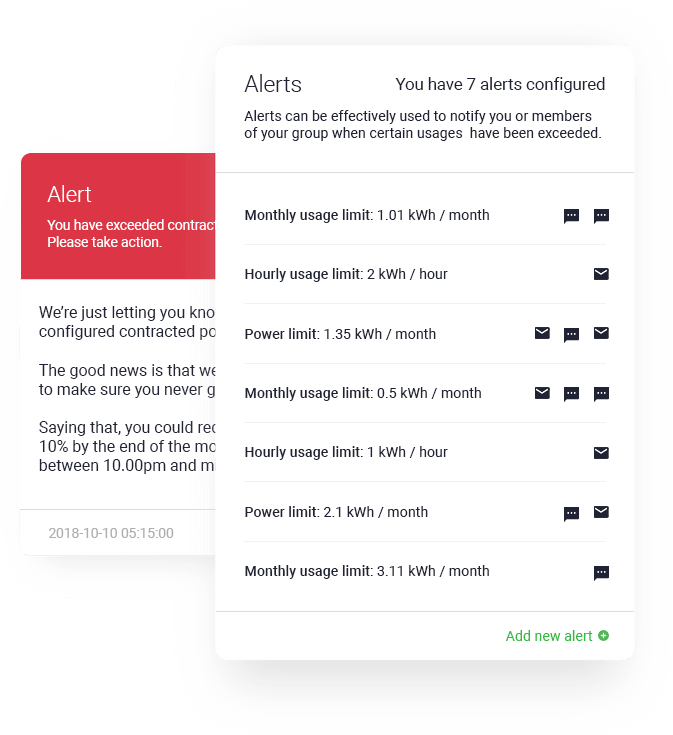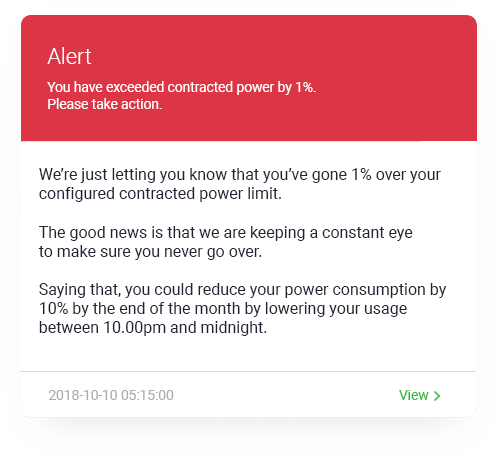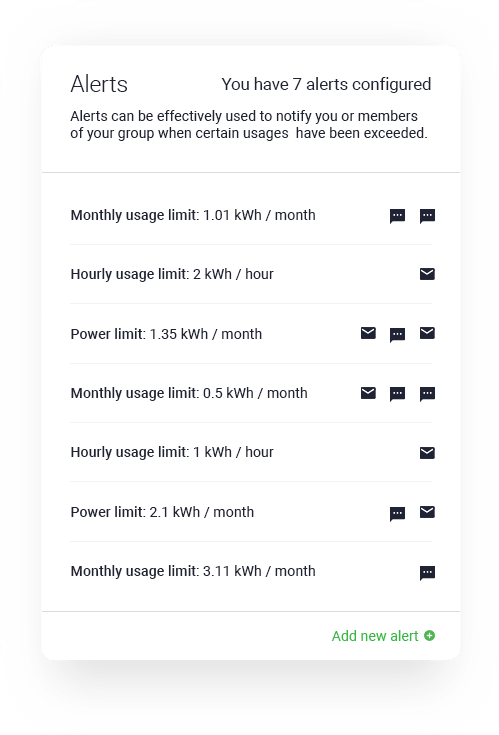 Plan ahead
Never spend more than you have planned ever again. OneMeter lets you effortlessly assign usage alerts to better prepare for overages.
---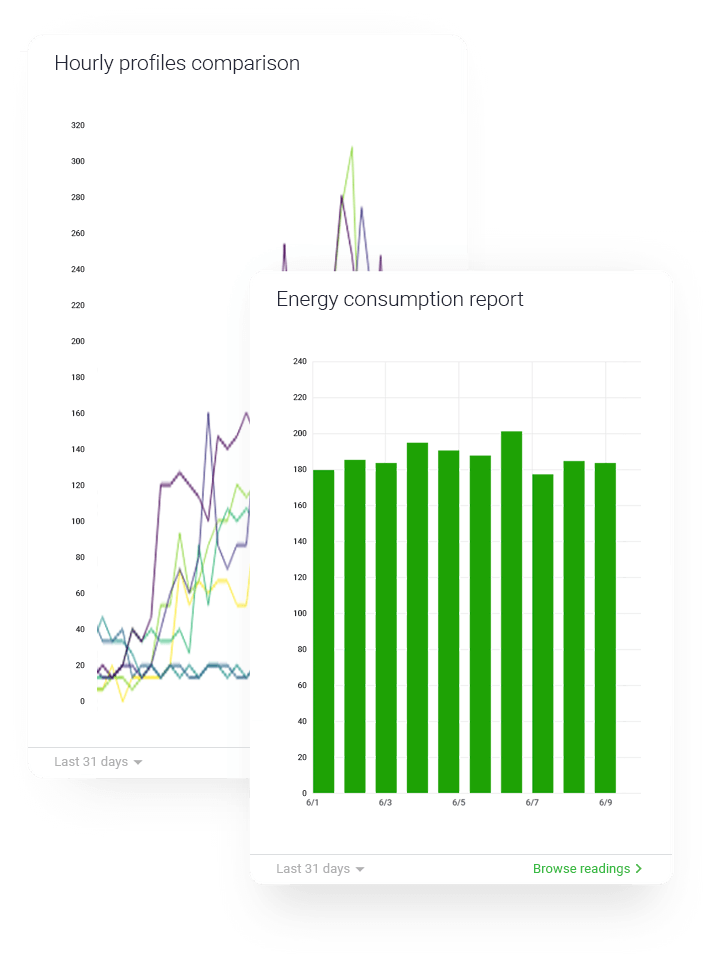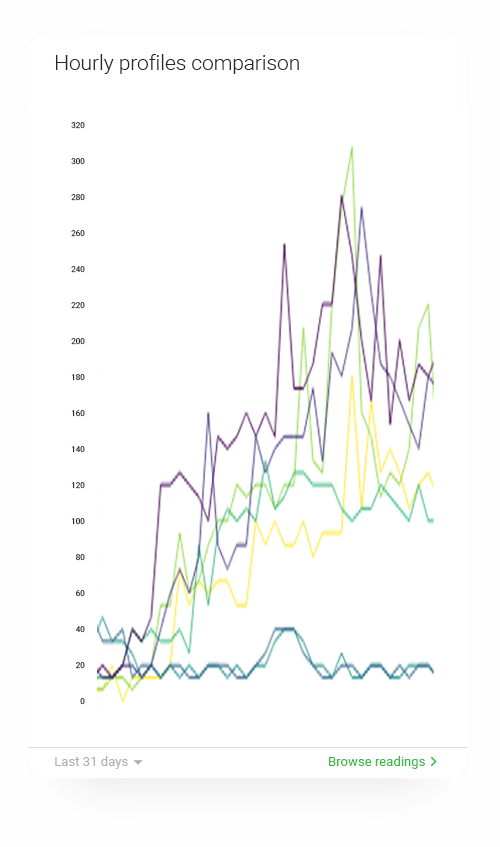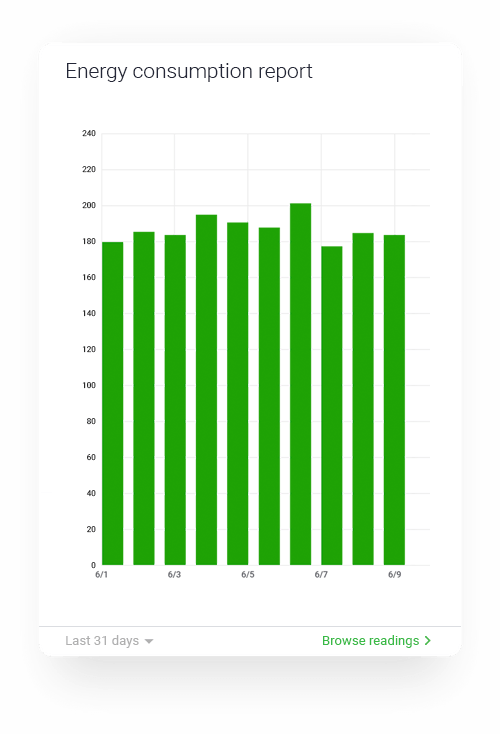 Know exactly what's happening
Keep track of all your energy usage and find information related to it in a pinch. Graph by month, week or day, get the intel you need.
Buy OneMeter
---
Easy setup
Up & running within minutes
1
Simply install our app on your phone
Download and install from the Google Play Store the OneMeter App on your Android phone.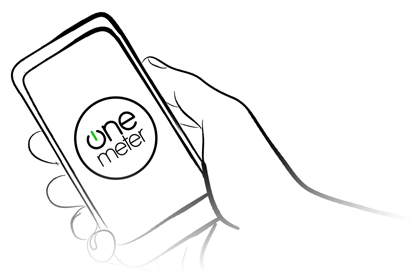 2
Mount your OneMeter device to your meter
Simply place your OneMeter device on the designated optical port of your energy meter. The magnet will do the rest.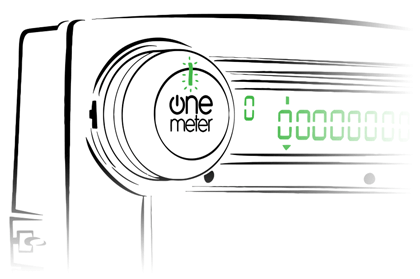 3
Start managing your usage immediately & save
From day one of using OneMeter you will have access to analytical and control tools for your energy grid.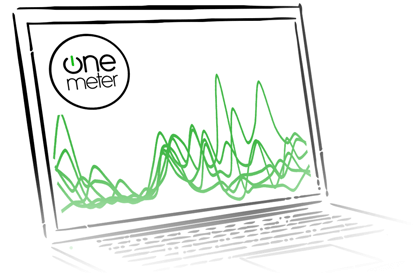 ---
---
Select an icon on the map below to see more comments from our clients!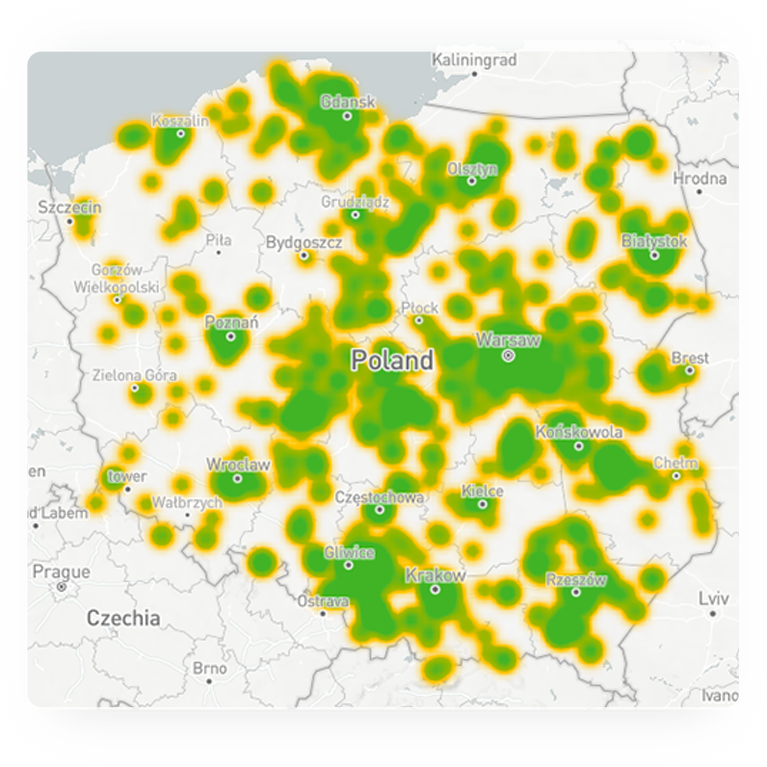 Blog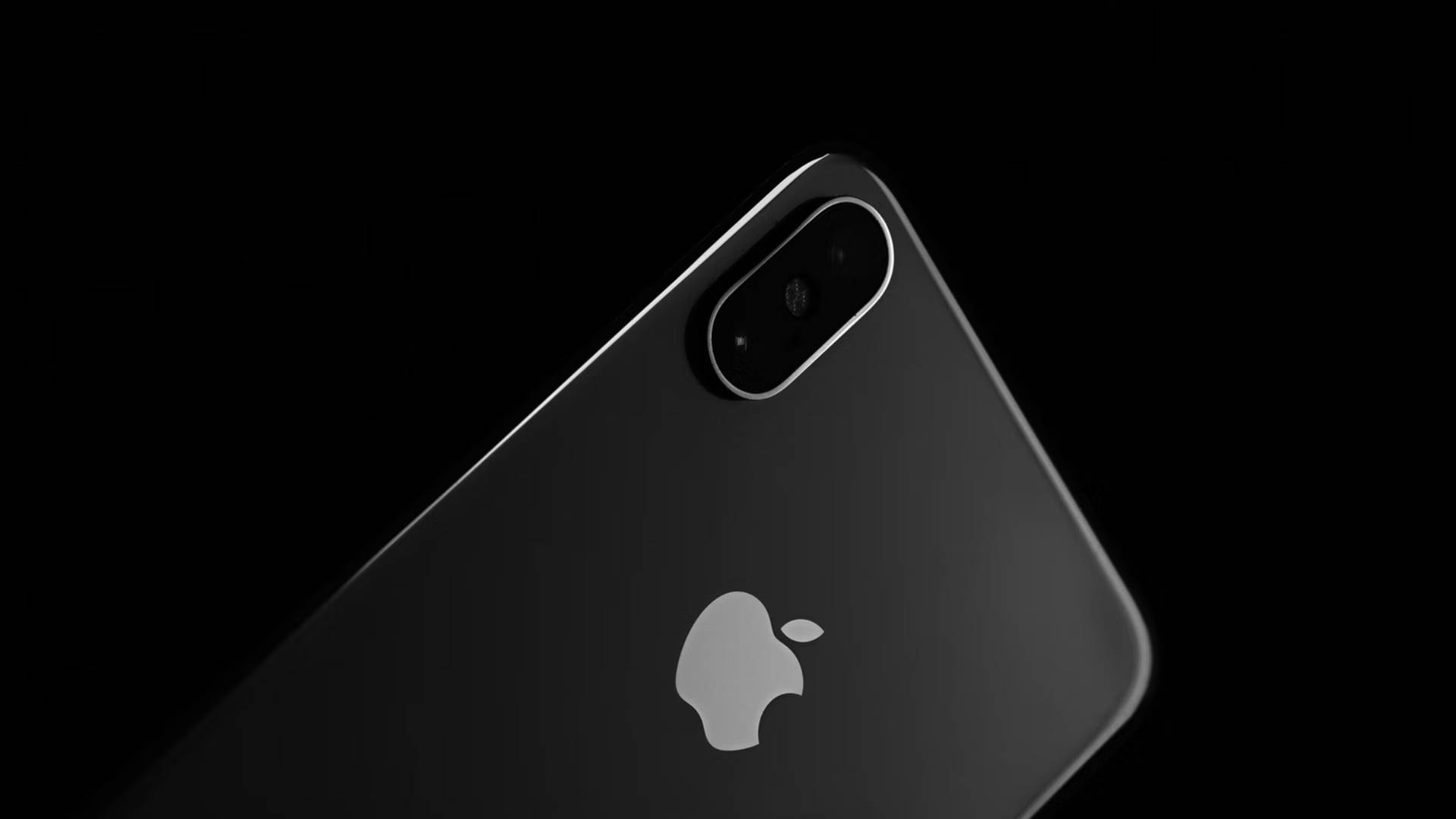 How to use OneMeter on iOS phones
20/07/2022
How to use One Meter on iOS phone? Soon, users will be able to use a mobile application dedicated to devices manufactured by Apple. In the meantime, you can access your electricity consumption data yourself via a web application - in this article you will learn how to do it in a few simple steps.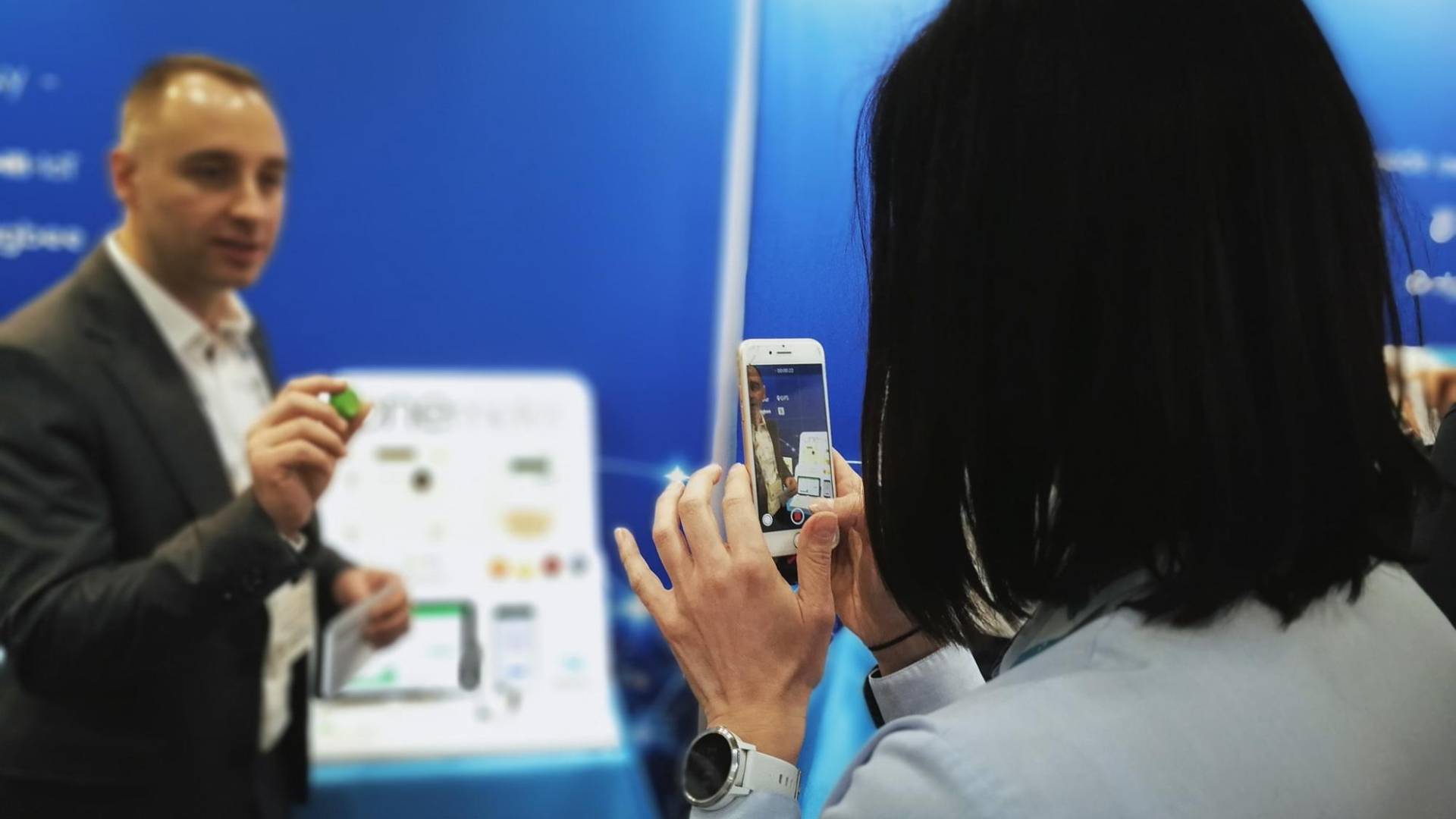 Promising energy-oriented startup is willing to expand thanks to 1 million investment!
31/03/2021
OneMeter is a start-up in a growth phase. Our focus is the new technology and innovation in the field of energy usage and monitoring. This year, having tested our pilot and sales possibilities on Polish market, we have gained recognition in our industry.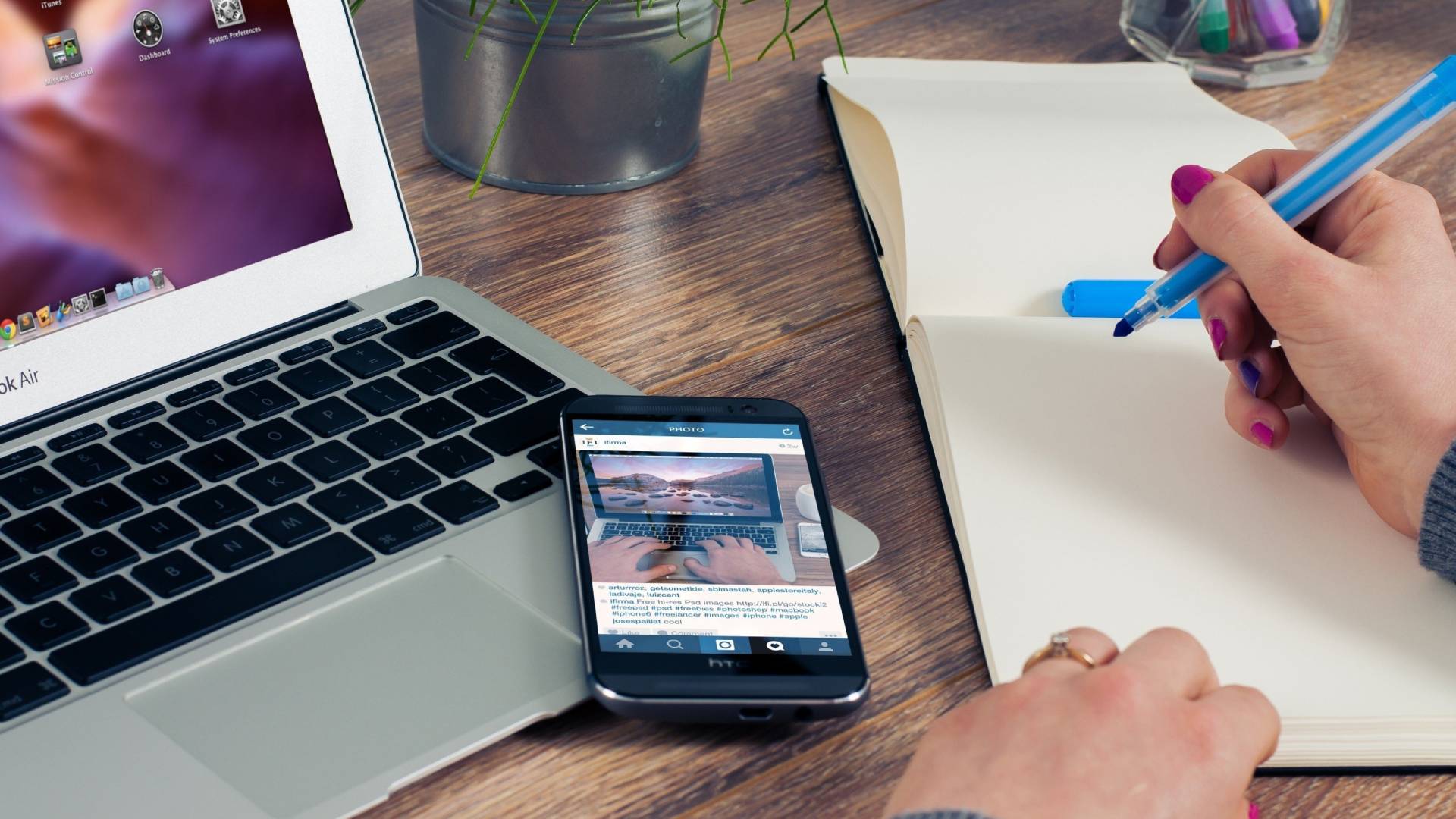 Status: "To skomplikowane" - czego nie spodziewaliśmy się tworząc dla Was naszą aplikację na iOS?
15/02/2021
Ponad rok temu poinformowaliśmy naszych klientów o tym, że pracujemy nad wypuszczeniem naszej aplikacji dla urządzeń z systemem operacyjnym iOS. Mieliśmy już w pełni funkcjonalną aplikację na systemy Android, więc byliśmy przekonani, że już niebawem ukaże się analogiczna wersja dla użytkowników urządzeń Apple.